Welcome to Medi Therapie
The centre for True Healing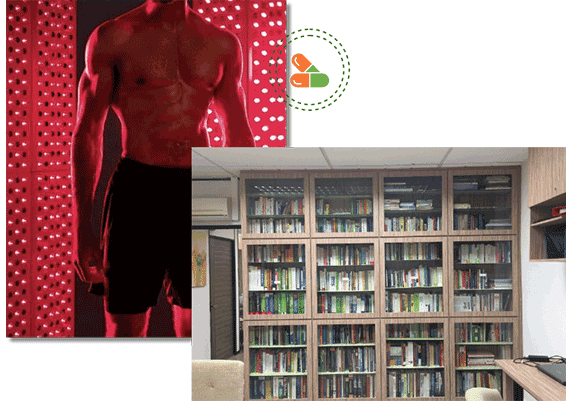 Medi Therapie provides genuine, holistic health and total wellness solutions in a badly needed world where stress, sleeplessness, poor diet, pollution and bad lifestyle triggers many health challenges.
Our body is not designed for the present-day abuse of health. We need to re-establish our relationship with our body, mind, and spirit for unified healing from its deepest core.
Founder Arut Siva is a bio-energetics wellness specialist who has been researching the body's own healing powers since 1999.
Brain Health
The centre for True Healing
Anti-oxidant
The centre for True Healing