Ondamed Biofeed Therapie
Overcome diseases and conditions that plague your life and get back to your naturally healthy state. You deserve total healing.
Your body is a sophisticated machine that performs thousands of functions every day. Yet you may suffer from illnesses, diseases and conditions like chronic fatigue, stress, diabetes and even cancer that prevent your body from functioning at its highest level. But that can change.
You're created naturally healthy and meant to stay that way, and it's possible to get back your harmony and experience total health. Ondamed Therapie can help you reach that state of balance you deserve.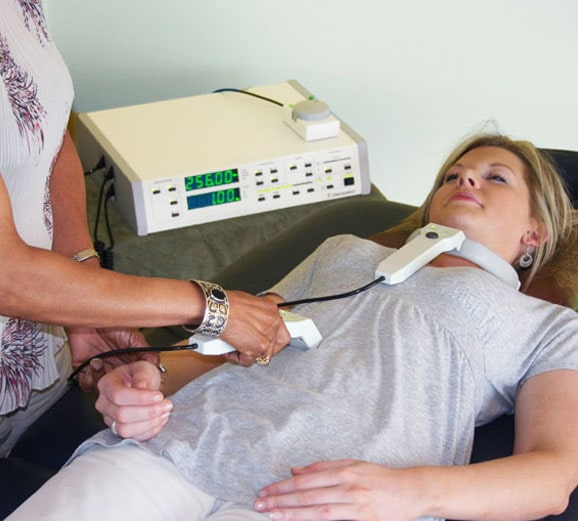 Understanding Ondamed Biofeedback Therapie
"Dis-ease" is simply uneasiness in your body, and Ondamed Therapie can restore ease again. Using a biofeedback machine to cause subtle energy shifts in your body, this therapie detects and eliminates stagnation so you can experience balance again. Non-invasive and very gentle, Ondamed biofeedback treatments work on both physical and emotional dysfunctions.
During the therapie, you'll be connected to sensors that transmit information about you to a machine that translates it into sounds and electromagnetic readings. Then, using the same meridians used for centuries in Chinese medicine, the machine determines the state of your health and works to eliminate blockages that cause diseases and other concerns. By restoring your body's natural electromagnetic field and repairing damaged cells, you experience relief from poor sleeping habits, chronic pain and even serious illnesses.
A Smart Step
You deserve freedom from the physical and emotional issues that plague you, and Ondamed Therapie can be your pathway to total health.
Meditherpie
To learn more or to book you first session.