ECP Therapie
Patients with severe angina who are not considered to be candidates for angioplasty or bypass surgery may benefit from external counter pulsation (ECP). Some patients with congestive heart failure also have had good results with the treatment.
This non-invasive procedure is believed to help stimulate the growth of new blood vessels in the heart and, in some cases, improves the flow of existing blood vessels. Often, ECP is used when physicians have exhausted other therapies. ECP also may be used in addition to bypass surgery and angioplasty to enhance the benefits of these two procedures.
Refers to synchronized external pressure applied on the limbs during diastole phase of the heart
Safe, Non-Invasive and Drug-free
Timed compression of the blood vessels synchronized to the rhythm of your heartbeat enhances blood flow back to the heart muscle and throughout the body
Over 200 clinical papers published on ECP
Technology is utilized world wide for many other medical conditions:

Heart Failure
Diabetes
Hypertension
schemic Stroke
Erectile Dysfunction
Restless legs syndrome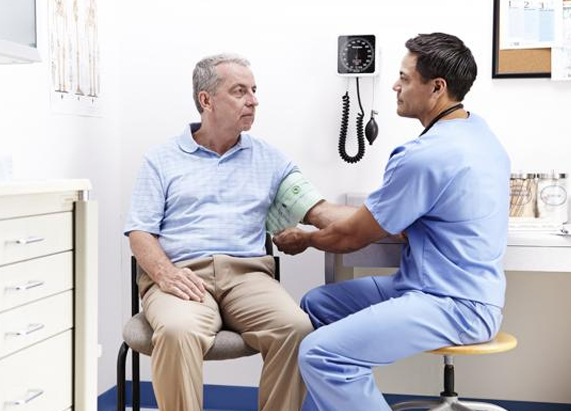 Improving Circulation for Better Health
Good blood circulationis the cornerstone of good health. Blood delivers nutrients and oxygen and removes waste from cells. When blood flows freely and efficiently, the body is able to defend itself against disease.
But poor circulation flow can result in serious health problems like heart disease, diabetes, stroke, high blood pressure, dementia, and cancer RenewTM ECP Therapie is delivered by a blood flow enhancement device developed in USA that uses External Counterpulsation (ECP) to squeeze blood from the lower body into the core while the heart is at rest.
It acts like an auxiliary heart pumping blood between heartbeats. This action increases circulation while reducing the heart's workload
The enhanced circulation widens blood vessels causing more blood to reach all areas of the body. Renew ECP device is FDA (510K) cleared for increased blood flow for both heart patients and healthy individuals.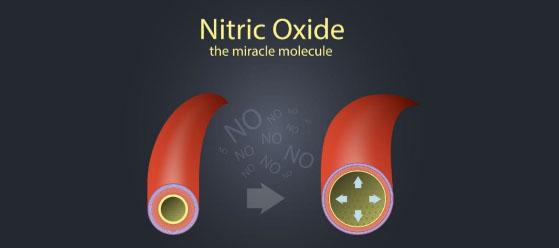 ECP has been shown to be a form of passive exercise and it stimulates nitric oxide production.
Well-known for its role in vasodilation and decreasing arterialstiffness
Nitric oxide plays an important role in regulation of blood pressure, cardiac functioning, immune response against infection, pulmonary function, neurohormonal functioning and cancer prevention (Jerca et al., 2002)
NCP - 5
NCP - 5 is a medical device that delivers Renew™ ECP Therapie through the process of External Counterpulsation (ECP). It is intended for the treatment of chronic stable angina and greatly increases blood flow, vasodilation and VO2. Renew™ ECP Therapie is used worldwide to improve various blood flow-related symptoms and conditions.
Meditherpie
To learn more or to book you first session.